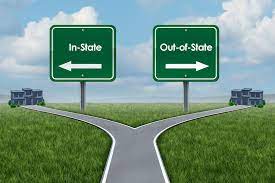 Ashley Carnicella, Staff Writer
December 16, 2022 • Comments closed
If you would have told me last year that I would want to apply to state schools, I would have laughed. Fast forward a year, and the college I want to attend is a state university. People often overlook state schools, and...
Harut Garibian, Staff Writer
December 12, 2022 • Comments closed
Just in time for the holidays, Whippany Park High School is hosting its annual Winter Formal! The Winter Formal is a joyous and riveting celebration that provides food, music, and plenty of fun. It's a great opportunity...
November 9, 2022 • Comments closed
Interested in joining our team?
Stop by room 108 on Wednesday mornings or join our Google Classroom using the code: 7gh27if