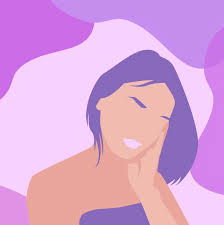 Sunnina Chen, Op-Ed Editor
May 20, 2021 • Comments closed
Growing up, the uber-feminine, beautiful girl always won the guy in movies. Right? Well, the status quo was changed when the "cool girl" trope was introduced– a girl that was "one of the boys," who didn't paint...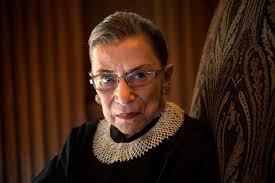 Annie Mulligan, Local, National, and World News Editor
November 9, 2020 • Comments closed
On September 18, Justice Ruth Bader Ginsburg passed away. Her death caused the mourning of millions and the mourning her achievements for women across the nation and world. The late Justice was always...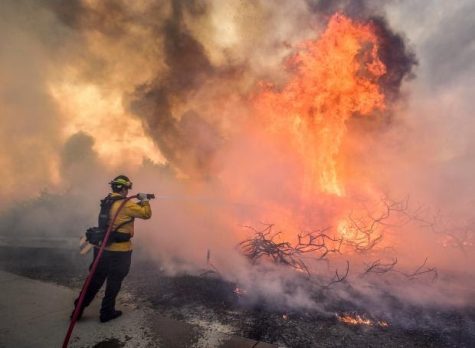 Deadly California Fires Burn Thousands of Civilians Homes
November 4, 2020
November 2, 2020
January 13, 2020