Annie Mulligan, PR Manager
January 8, 2020 • Comments closed
It was a normal day at Whippany Park. I had just finished fourth period and was on to my class. I had only one thing on my mind—the curly fries that I would be getting at lunch—I was starving. I didn't eat anything...
Annie Mulligan, PR Manager & Lifestyle Editor
January 13, 2020 • Comments closed
A meme that has been turning up everywhere, especially amongst Gen Z, is "Ok Boomer". This phrase has sparked glorious memes on social media platforms. The phrase first showed up on a social media...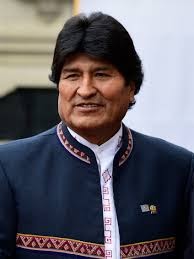 November 30, 2019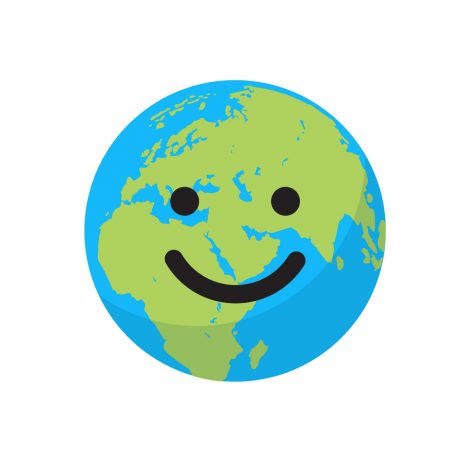 October 1, 2019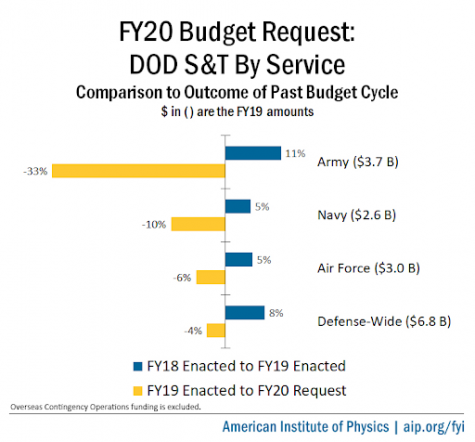 April 28, 2019
Sorry, there are no polls available at the moment.