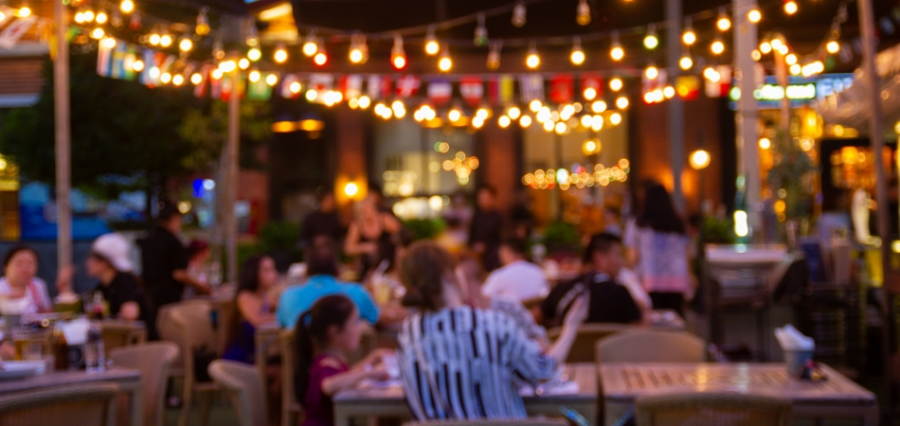 Sophia Selitto, Staff Writer
November 20, 2020 • Comments closed
During this insane time, people are more hesitant to go out to eat than they normally would be.  In regular times, this would be a simple decision! After going into lockdown, it was more popular to get takeout than to eat...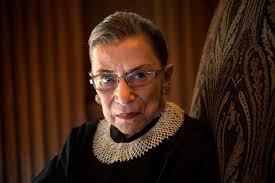 Annie Mulligan, Local, National, and World News Editor
November 9, 2020 • Comments closed
On September 18, Justice Ruth Bader Ginsburg passed away. Her death caused the mourning of millions and the mourning her achievements for women across the nation and world. The late Justice was always...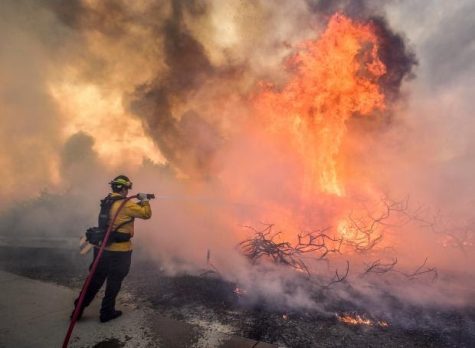 Deadly California Fires Burn Thousands of Civilians Homes
November 4, 2020
November 2, 2020
January 13, 2020