The Ideal Holiday Gift Guide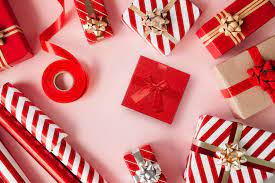 Another holiday season has just begun, so grab a pen and paper because your ideal holiday gift guide is here! The holiday season is always stressful, one of the reasons being the number of gifts we need to buy for our family and friends. Not only do we have to dial down on who we are giving gifts to, but what gifts to give to each person.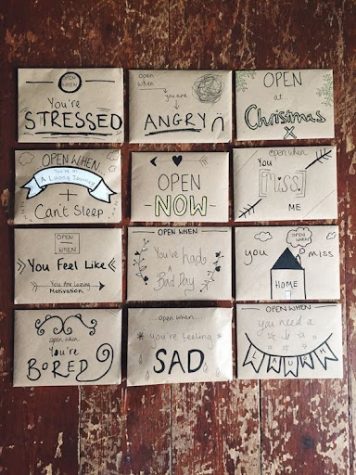 Friends are the family we never had; they are always there to make us laugh, and then laugh when we fall before helping us get up.  One of the perfect gifts to give to a friend could be a handmade craft. Handmade holiday gifts are always the best because you can design them in any way you want; making them personable for your friend.  Another perfect holiday gift for a friend can be a big and cozy blanket. As the holiday season rolls around, so does the cold weather.  Therefore, having a fluffy blanket to snuggle in while watching a movie on the couch, and sipping hot chocolate will make you comfortable.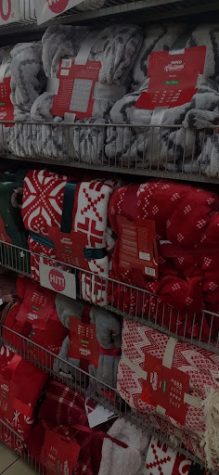 In addition to friends, we have our family: the people we see every day, who may get on our nerves but will always be there for us no matter what. One of the best gifts you can give to one of your older relatives such as your aunt or your mom can be kitchen appliances. As a 17-year-old girl, this gift does not sound the most thrilling, but after having a conversation with my aunt and mom they both were excited about the new silverware. Another holiday gift for a relative can be toys. Toys can include legos, barbie dolls, trains, and cars. This specific gift is directed toward younger children, so it would be perfect for your younger brother or baby cousin.
Even though holiday shopping can be stressful, it does not matter what you get for your family or friends. It is the act of giving that matters. The holidays are meant to be exhilarating as we spend our holiday season making cherished memories with our loved ones. Gifts are just something extra to rob our bank accounts and put a smile on others' faces.