Queen Elizabeth II: A life of honor or of mockery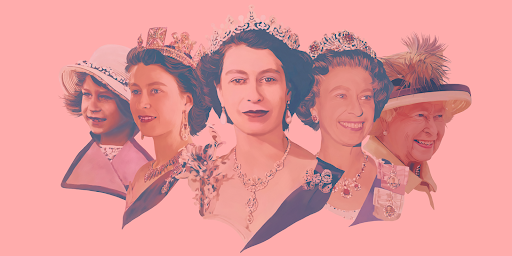 Queen Elizabeth II, former Queen of the United Kingdom, passed away on September 8th, 2022. Her death was mourned by countries all over the world, but not by all. Many people were amused by her passing by leaving disrespectful comments and contemptuous posts on social media.
It was during 7th period when the internet and news media announced that Queen Elizabeth II had died. Everywhere in the school, students could be heard exclaiming, "The Queen has died!" with mischievous grins across their faces. They fail to consider the countless contributions and loyal devotion she had toward England. Remarks in school were not the only source of disrespect. The media was drowned with viral memes, comments, and videos that poked fun at Queen Elizabeth II. Instead of joking about the day when she had her last breath, people could have commemorated her life's accomplishments and dedications. 
When she was a princess, she pledged her allegiance to England through a heartfelt statement. On her 21st birthday in 1947, she proclaimed, "I declare before you all that my whole life, whether it be long or short, shall be devoted to your service and the service of our great imperial family to which we all belong." Her words proved to be true throughout her 70 years of reigning as Queen.