Arizona Woman Attacked by Jaguar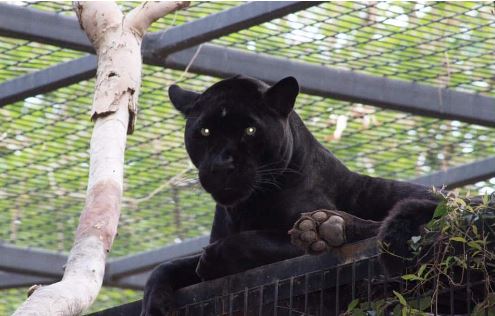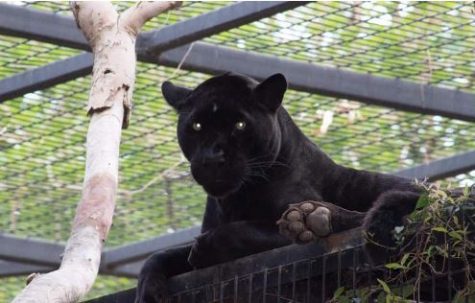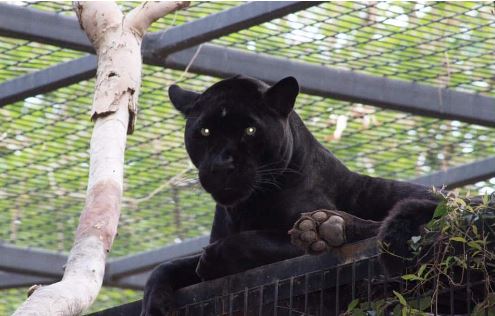 A woman was taking a simple selfie in front of the jaguar exhibit Saturday evening at the Wildlife World Zoo in Litchfield Park, Arizona. In order to get her desired picture, the woman eased herself through the exhibit boundaries and was swiftly attacked by a female black jaguar.
According to two eyewitness reports, the woman, who remains unidentified, stuck her arm through the gated barrier in order to take a selfie with the animal. The jaguar then attacked the woman and its claws dug into her flesh.
Another witness, Adam Wilkerson, reported his point of view of the experience during an interview with CNN. He said that somebody ran around the corner yelling for help. "Without thinking, I had no idea what I was going to see, I just ran over there. I saw the other girl up against the fence with her arm caught in the jaguar's claws." Paramedics were called by request of the woman's family, and the wound was described, during a 911 call, as being in "pretty bad shape." The employee who had called for the paramedics also reported to the dispatcher, "…her arm is like bad. She's in pain, like really bad pain." The woman was stitched up at the zoo and was not admitted into the hospital.
Wildlife World Zoo posted an announcement about this incident on their Twitter account. "We regret to inform you that this evening, before closing there was an incident reported involving a guest, who crossed over the barrier to get a photo, according to eyewitnesses. The visitor sustained non-life threatening injuries to their arm from one of our female jaguars… At no time was the animal out of its enclosure."
The visitor who was attacked had issued an apology for her actions. She said that she loved the zoo and "feels horrible about the bad publicity the zoo is getting regarding the incident." The zoo has rejected even the slightest idea of euthanizing the jaguar and no legal actions have been taken.