Yellow, is it here to stay?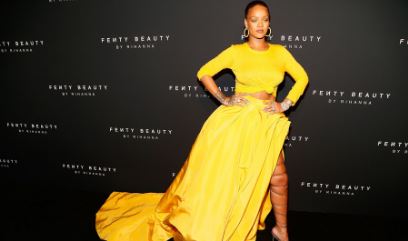 Yellow has been very trendy in fashion in 2017, 2018, and it is starting to creep its way into 2019. Everyone has been wearing yellow, from Cardi B to Victoria Justice. Mustard yellow to bright in-your-face yellow- it has been everywhere. However, the question is, is it here to stay?
First let's recap some of our favorite and least favorite looks these past years.
In this look, Rihanna brightened the carpet with this look at her Fenty Beauty Launch in New York. (September 7, 2017)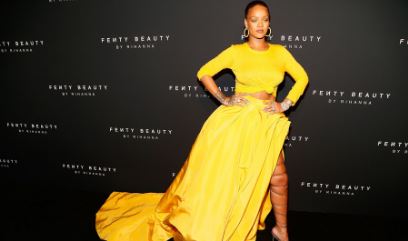 Next, Emma Stone wowed many with her numerous yellow looks. This one was back in 2017 and one of my personal favorites.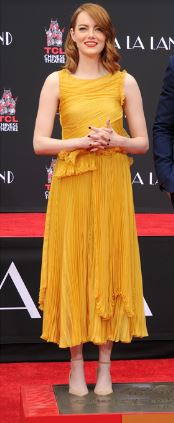 Let me be the first to say that this look is absolutely stunning!!
Constance Wu looked stunning in this yellow look at the Oscars. A modern day Belle, from Beauty and the Beast!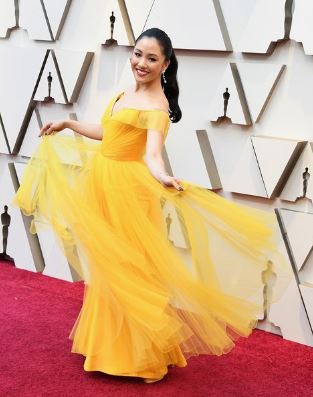 Although there are only three looks here, the color yellow is on the rise. Not only is it here to stay, but it appears that yellow is the new black. Even at school you might see a pop of yellow, whether it be a cardigan, a crew neck t shirt, or even a water bottle; it's everywhere!