The Jonas Brothers are Back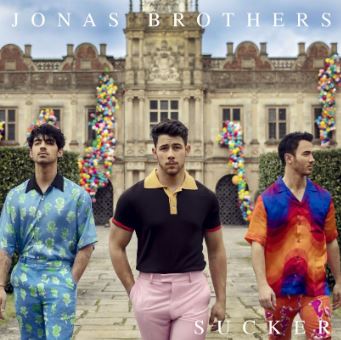 What's better than the Jonas Brothers bringing the band back together? Absolutely nothing.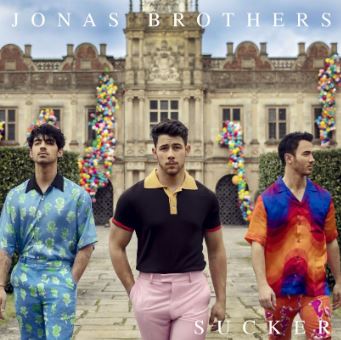 Students all over school were, and still are, extremely excited that the band has come back together. Junior, Chloe Petro said, "The Jo Bro comeback is just what we needed in a time of popular culture corruption." With the craziness of society, the reunion of the Jonas Brothers was a great surprise.
After their 2013 split, the Jonas Brothers went completely separate ways: Joe Jonas was the lead singer of the band DNCE, Nick Jonas was a solo-artist, and Kevin Jonas became a father.Just a reminder, in case you forgot, the brothers had a falling out; the band split because the members wanted to go their different ways. Almost six years later, they finally realized reuniting is what was meant to happen. They contemplated Nick's idea, of getting the band back together, for a while but ultimately ended up joining forces. About six months passed and they now have about forty new songs ready to be released.
More importantly, they introduced their first single since being back titled "Sucker." Everyone went crazy. Accompanying the song was a music video, filled with many interesting scenes. Clips of the Jonas brothers' wives flashed along the screen as the new song played in the background. The brothers also were seen doing many radio interviews and special performances on The Late Late Show. The band also received immediate praise for their new work and were overwhelmingly happy with their fans' loyalty. If you haven't already, you have to give the song a listen and see for yourself how the Jonas Brothers have held onto their amazing talent.
Click this link for immediate access to the Jonas Brothers' Youtube account where you can find many throwback songs, their newest song, and much more: