Bachelor Finale Night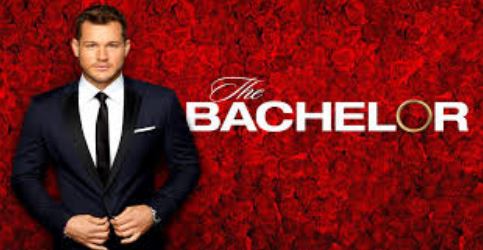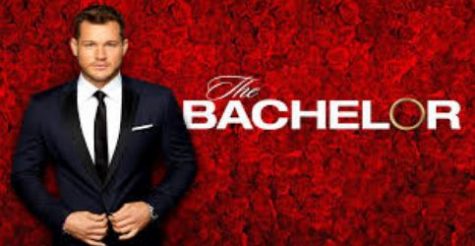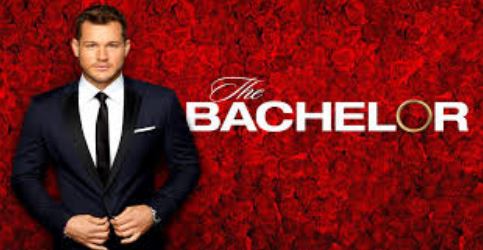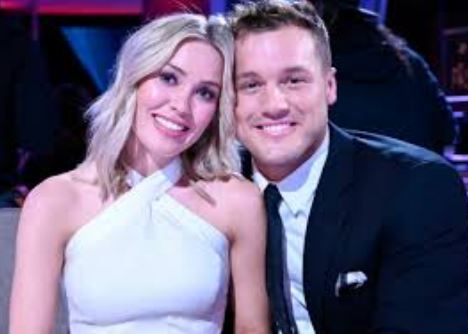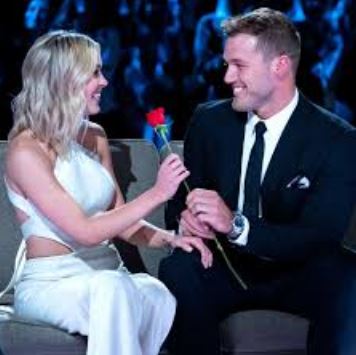 BACHELOR HISTORY HAS BEEN MADE! The moment has arrived — Colton has finally jumped the fence! This journey has been an emotional roller coaster for Colton, and it is no where close to being over. During part 1 of the season finale, Colton is found and confesses that he wants to be with Cassie. He then travels to Tayshia's room and breaks up with her. After an emotional discussion with Tayshia, he brings himself to Hannah G's room. This is where it gets intense! He breaks up with Hannah G. but says he doesn't know if he is doing the right thing. He begins to cry and the emotions are high at this point in Colton's journey. He is so in love with Cassie that he can't even try to be with the other girls even though Cassie left him.
At the very end of Monday's episode, Colton is seen going to Cassie's room. Continuing on into Tuesday night's episode, Colton speaks with Cassie about their relationship and fights for her. He confesses that he is in love with her and asks her to meet his family; she says yes and they go to Spain to meet his family. Cassie made a good impression, but his family is concerned since she already left him once. After Cassie meets Colton's family, they have one last date which goes very well.
By the end of the episode, Cassie and Colton are so in love, but they don't get engaged. Moving on from Colton's journey, the next bachelorette has been announced and it is… Hannah B.! She ends the episode by meeting a few of her guys from the season and gives out her first rose to Cam! Can't wait to see how her season and her journey plays out on Monday nights starting on May 13th!