NHL All-Star Game 2019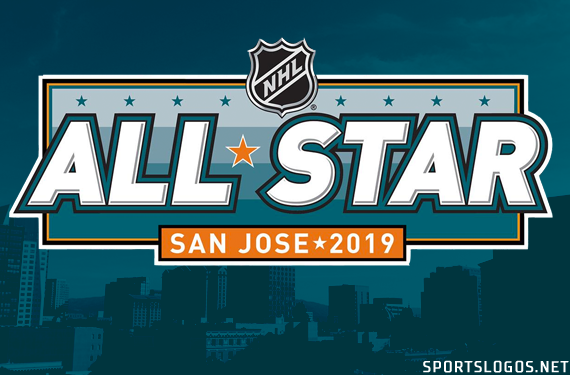 The NHL All-Star Game 2019 is a culmination of different hockey players who came together to play against one another. This game is symbolic of the middle of the regular NHL season. This year the game took place in San Jose, California. Some of the rules included having a three-on-three tournament with each of the four divisions represented by a team. All 31 NHL teams must be represented on the All-Star Game rosters. First, the Atlantic and Metropolitan teams battled as the Pacific and Central teams squared off. Each game including the All-Star game lasted  20 minutes.
This year pop star, Bebe Rexha, headlined the entertainment portion of the big games. In the end, Metropolitan and Atlantic battled it out and Metropolitan ended up winning with the score being 7-4. Hope you tuned in!