Oh, Big Brother.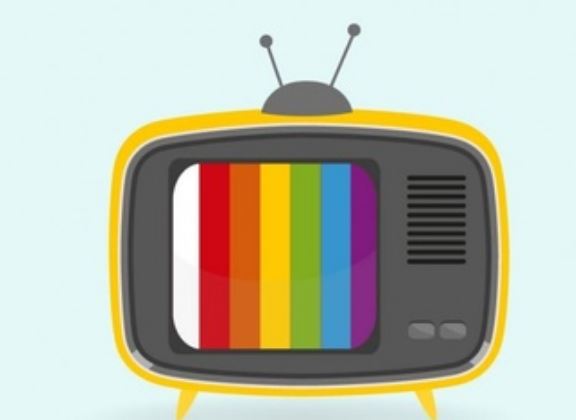 Would you take the chance to win $50,000 or your future spouse for only 10 weeks locked with 20 strangers you dislike?* Reality television is a touchy subject: some people are really passionate, while others mock it and those who watch it. From shows like Naked and Afraid, to Chopped, to The Hills, reality television has been a part of television for a number of years and covers many genres. Reality television is guilty pleasure played from a screen.
The constant drama and spontaneity attract millions of viewers. Because these shows are unscripted, they evoke real emotions in watchers that can't predict the casts' actions. Another specialty is that their contestants are just people living their lives, not actors, giving viewers a sense of empathy. Viewers get reeled in by getting attached to certain contestants and rooting for them. These shows always have a "villian" as well, who creates more drama.
The many flaws of reality television get overlooked because of the shows' popularity. There have been many scandals including fake couples, abuse, racism, homophobia, molestation and more. There have been theories about singing competitions autotuning their contestants, which has not been addressed by the shows. These sticky situations usually don't stop the production of a show, or leak out to the mass media. In Big Brother, an episode included contestant Justin holding a knife to (a very drunk) contestant Krista's neck saying, "Would you mind if I killed you?". Although Justin was evicted, he had prior arrests. Another problem of reality television is more on the personal side. The competitors are so pressured that their morals get corrupted. On The Bachelor, a vegetarian of twelve years ate some lamb fed to her by the bachelor. She said to the camera, "My stomach will never be the same, but at least I touched his hand."
The main flaw, in my opinion, is that reality television hides and ignores so many things, and is just plain sketchy. Reality television shows have writers that plan plots and ways to manipulate schemes. In addition, producers decide who win based off of what they think will look best on TV, and their decisions trump the judges'. They emphasis backstories as much as talent. I asked someone I know who auditioned for a reality talent show, and they said, "Before I auditioned, I was filling out an application form and some of the questions asked if I went through any hardships like bullying or what was the most difficult moment in my life."
Reality television is like a drug with people doing random, dramatic stuff. Viewers can live through the cast members and experience the drama that's unfolding without worrying about consequences. The problem is, you don't want to overdose it and it's manipulation. After all, reality television isn't reality.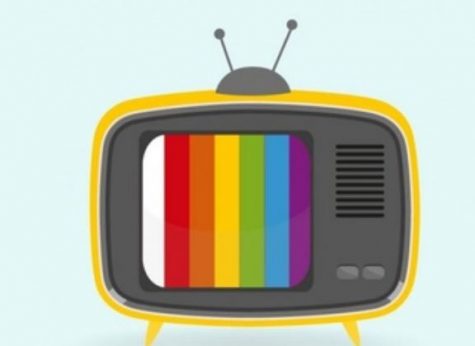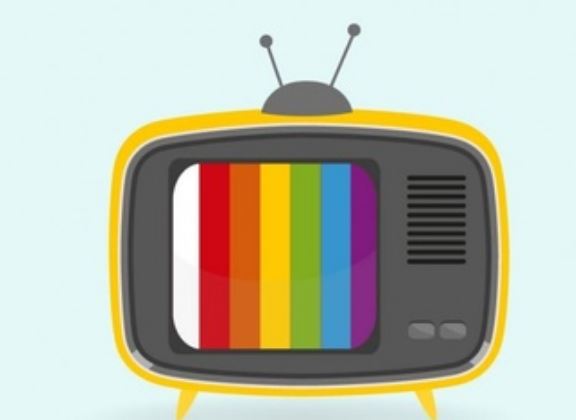 * All of this will be filmed, heavily edited and broadcasted to millions of viewers. You will also be manipulated into a stereotype with editing.